— Results Of The 2X Accelerator —
See The Proven Results Of The Elite 1-On-1 Coaching Program
Designed For Ambitious 6 & 7-Figure Entrepreneurs To Help You Get Free… And GROW Better/Faster
Over $211 Million & Counting!
More Time Freedom. Faster Growth. Here's What Our Clients Have To Say:
"When I joined 2X, I thought the goal of 2X'ing was audacious. This has been a game-changer!"
From Stuck "In" The Business To True Multi-7-Figure CEO
"We doubled from $1 to $2 Million while I'm removed from the business! And we're on pace to double again without me!"
In Just 90 Days, Pat Got His Time, Mindset, And Energy Back…While 2X'ing!
"I got my life back thanks to the 2X program. I can now pick up my girls from school, go and ride bikes, and know the business is still running."
SCALED FROM $3M TO $5M.. While Getting Free!
"I can go on a 2-week vacation and not have to work."
Robby Exploded to His First 7-Figure Year
"You can't afford to continue going on trying to figure it all out on your own."
The Proven 2X Accelerator
Designed To Help Ambitious 6 & 7-Figure Entrepreneurs Get Free & Grow Better/Faster/Easier
CEO, Coaches creating impact
COO, Flow Research Collective
Founder, Good Morning Lala Land & Soulciete
Founder, Griffin Technology Group
Elite 1-On-1 Coaching With A Focus On What Matters Most
We'll help you get free from working "in" your business… and start scaling the business you know is possible.
More time. Faster growth. And the life you want to live!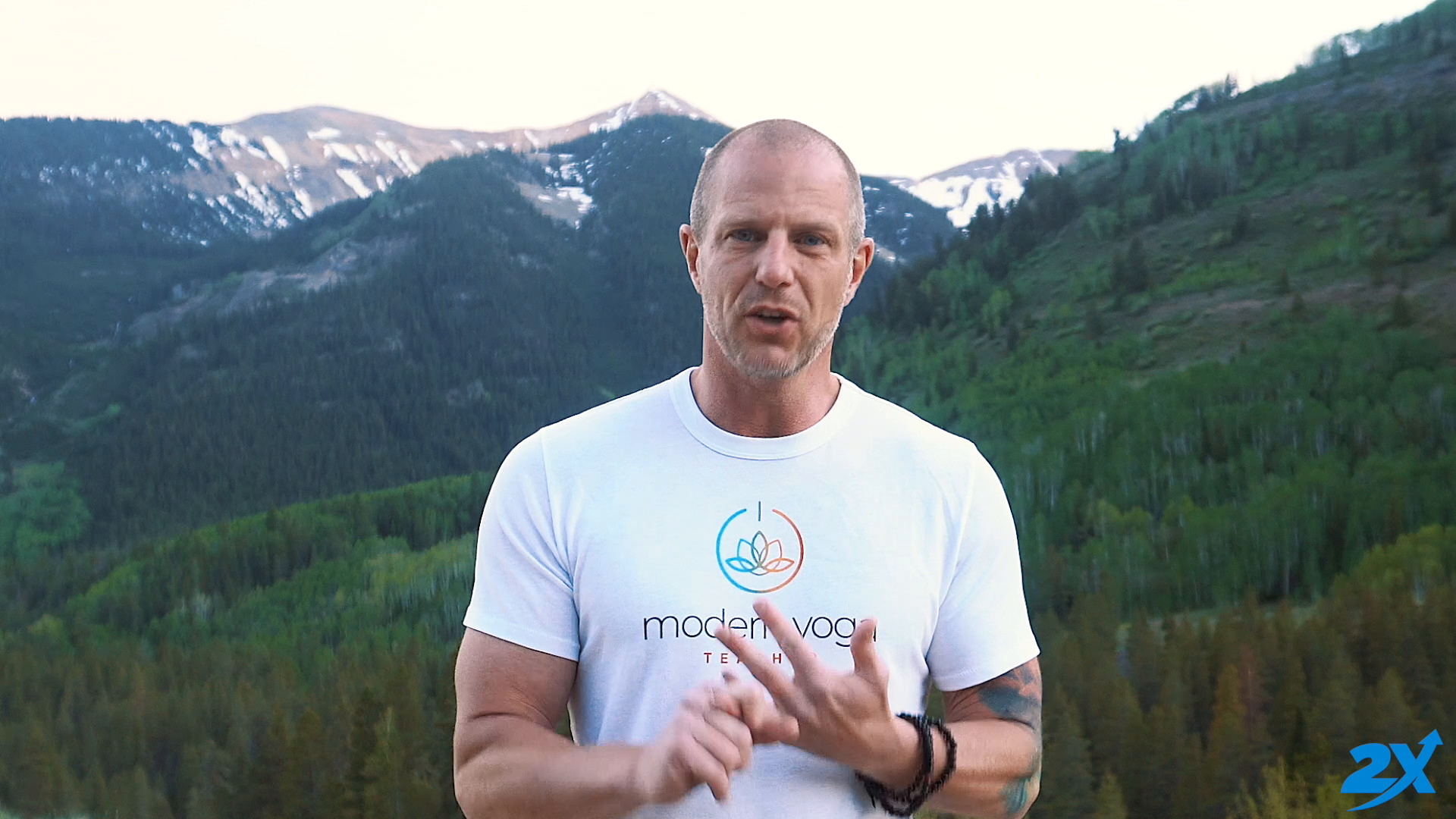 Elizabeth Blew Past Her Goals In Just 90 Days… To Her First 7-Figure Year
"The most valuable thing I learned from 2X is thinking in terms of systems so that it's easier/faster to do everything again"
How Ulyses Osuna 2X'd His Business in 12 Days after Joining the 2X Accelerator Program.
"2X is so immersive and intense that if you don't get results, it's on you. If I can 2X in the first 12 days, then the only thing holding you back from joining is your mindset. I highly recommend this program."
Alex Schlinsky Tripled his Already 6-Figure Business in 45 Days!
"Straight up. I loved 2X. It was amazing. No joke, you have made a huge difference in my life personally, my wife's life, in our business, and all of the people that we work with. I'm not kidding, it's been amazing and we appreciate you very much."
Ryan & Erik Soared by Over 10 Million
"I can't even count how many systems we've put into place since we started. We really changed our full mindset on how to scale our business."
From "In" The Business… To $2 Million + CEO Scaling Fast!
"Hands-Down The Best Program On The Planet. Joining 2X Will Be The Single Best Business Decision You Make."
The Proven 2X Accelerator

Stop Trying To Figure It All Out Yourself.
Get The Hands-On Guidance To Scale Better/Faster/Easier.
"The 2X system, what really came through clear, strong to me was, how structured it was, and how many systems were in place."
"2X is different because you have the weekly accountability so you actually have a 1-on-1 coach who checks in with you weekly and gives you to-do list and follows up on things and not only that they give you advice and they give you valuable feedback"
"Getting results by simplifying everything and allowing me to do what I do best."
"So for me, it was an easy decision to start working with 2X. The whole point of growing the business is to create the life that you really want to live, not to be in a hustle & grind mentality at all times. "
"What 2X offers in the 2X Accelerator Program can save you a year, three years, five years, even 10+ years of just struggling + figuring it out on your own. The ROI is instantaneous & the investment will keep returning more to you over and over and over again in the future."
"2X has kept me focused and brought simple concepts for my team and to implement while I get to focus on my main goal.
We're now dealing with things head-on + seeing things through to the end, clarity and simplicity."
"How have things shifted since before 2X? Better systems for sure, that save us time and make routine processes much easier. Better focus on the numbers so that the decisions we have to make are intentional and we rule them instead of the other way around."
"Literally cut my workload almost in half as a result of the systems and things that we've put in place. And not only that, my team is feeling better. My team is more empowered, and they are working harder, and I am seeing their best selves rise up in the process."
"We doubled from $1 to $2 Million while I'm removed from the business! And we're on pace to double again without me!"
Hear From Others Just Like You

Free Yourself From the Day-to-Day Operations. Start Generating More Profits & Cash Flow. And Grow Your Business to the Next Level.
Get Free From The Weeds.
Start Scaling Faster Than Ever.
We Can Help.
Schedule your Elite 1-On-1 Coaching review session today with a 2X Growth Advisor to discuss your business in detail and see if you qualify!